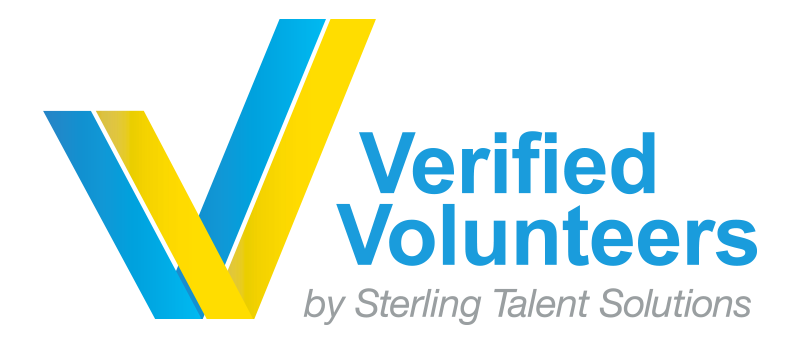 VolunteerMatch is excited to share our partnership with Verified Volunteers, supported by Sterling Talent Solutions, one of the world's largest background screening companies, to guide nonprofits in our network to a flexible and thorough online background check platform.
How it works...
Designed by and for volunteer managers, Verified Volunteers offers a quality background screening solution for less time and less money than your average background check service by following the three implementations:
Volunteer-driven screening process: Volunteers are in charge of their own screening, while nonprofits can invite and remind volunteers, as well as monitor volunteer results online in a short amount of time. The order process is pictured below.
Common Screening Standard: organizations choose which standardized screening choices (all fully compliant with FCRA and state laws) make sense to their recruitment and onboarding process without skimping on quality - ever.
Online Community of Vetted Volunteers: Existing Verified Volunteers can locate your organization on the platform and share their active, compliant background check easily with Volunteer Fast-Pass. Checks are updated every 30 days to provide real-time information. 
 Interested in joining Verified Volunteer's platform and simplifying your background screening experience?
Get a quote today at https://www.verifiedvolunteers.com/volunteermatch/getstarted/!
Have questions or concerns about Verified Volunteers? You can reach the team via email at Volunteermatch@verifiedvolunteers.com or phone at 1-855-326-1860. The team typically responds within one business day.